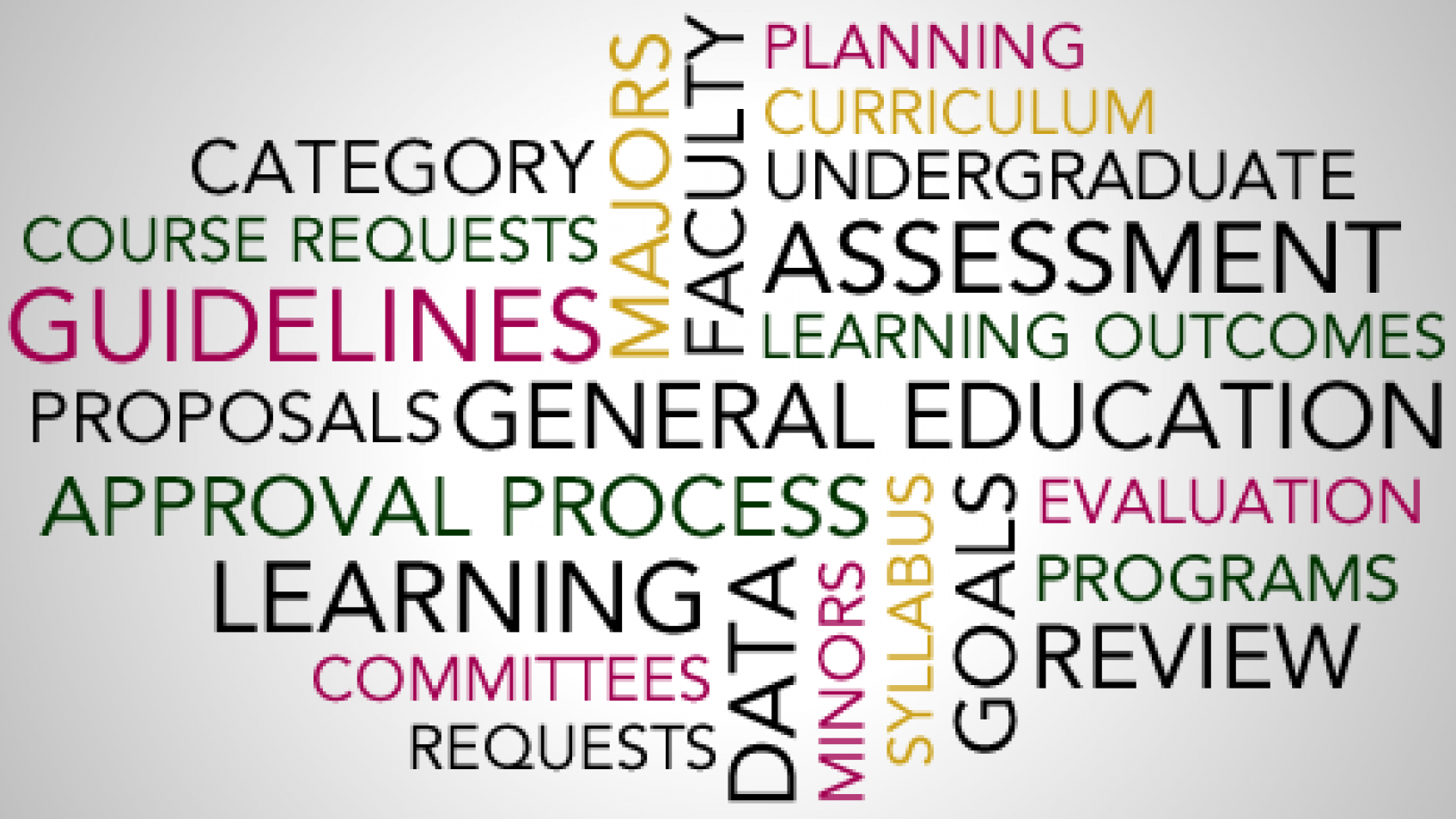 Body
I would like to teach an online course. Where should I start?
Where can I learn about the Ohio State University business model for online courses?
The distance education budget model approved by the Office of Academic Affairs and Senate Fiscal in May 2013 can be found here.
How should I comply with Ohio State's accessibility policies and services?
In your syllabus, include a paragraph like that recommended by Ohio State's Office of Disability Services:

Any student who feels s/he may need an accommodation based on the impact of a disability should contact me privately to discuss your specific needs. Please contact the Office for Disability Services at 614-292-3307 in room 150 Pomerene Hall to coordinate reasonable accommodations for students with documented disabilities.
What academic student services should I recommend to my students?
What other Ohio State student support services should I recommend to my students?