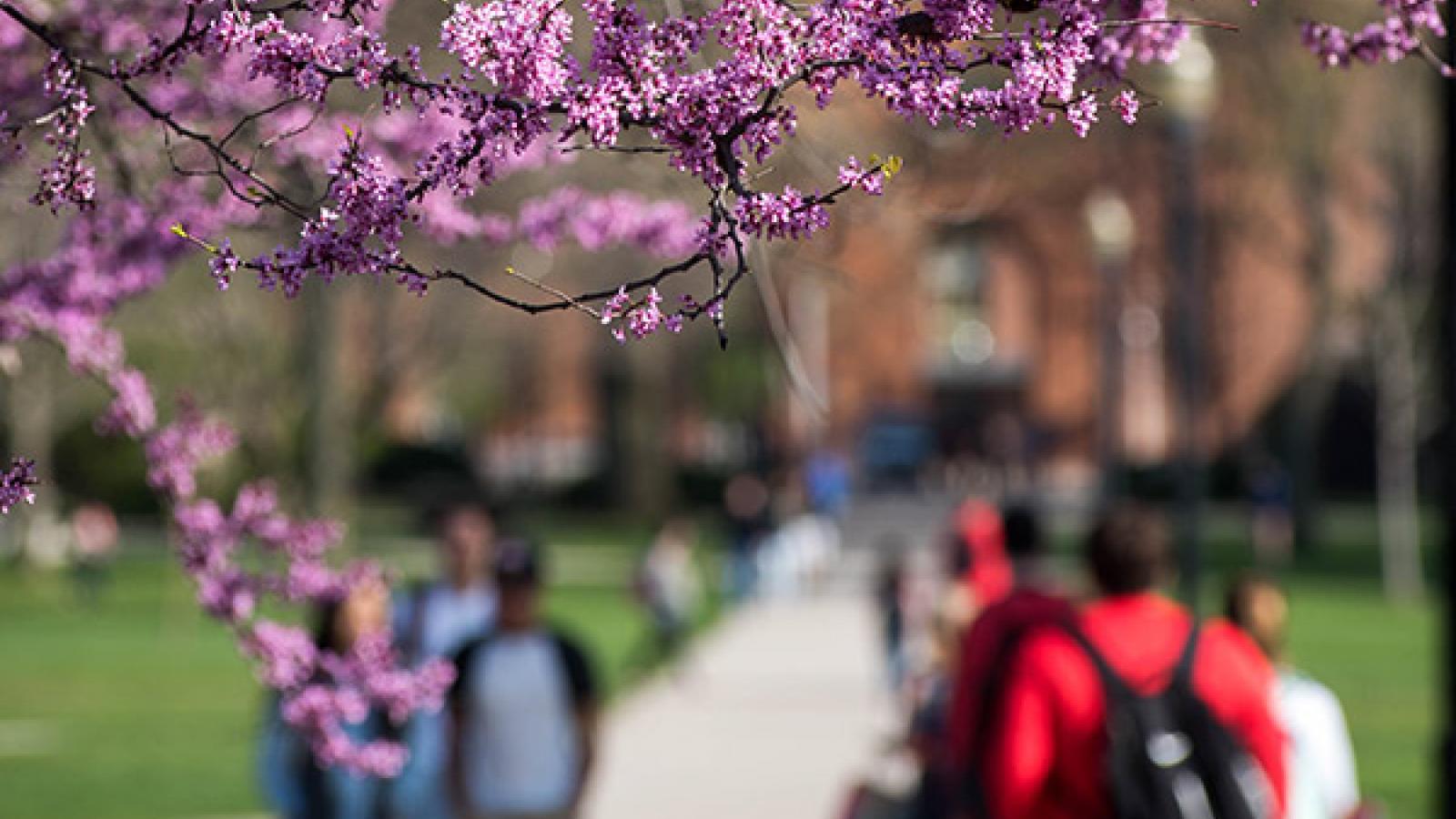 Body
Media production support during COVID-19
When the shutdown, the ASCTech Media studio will offer reduced hours when campus reopens, generally on a by-appointment basis. However, the staff will continue to work full time producing academic media. Please note: All requests for in-person recordings must be approved by Sergio Soave, ASC Associate Dean for Space and Infrastructure. Because in-person recordings mandate that the Ohio State employees are designated as Essential Workers, these requests will be required to demonstrate why they are a specialized need.
The ASCTech Studio has loanable video recording equipment such as cameras, tripods, microphones, etc. Equipment requests do not have to be approved by Dean Soave.
Studio personnel can download your previously recorded video or audio, edit it, and make it available to a public or Ohio State-only audience on Mediasite or YouTube*. We can also do audio restoration work to make your audio the best it can be.
---
How can I help my students get assistance with course technologies?
Include a statement like this in your syllabus:
For OSU Common Core technologies such as Carmen, CarmenZoom, Turnitin, Mediasite, Top Hat student response system, and Edublogs, contact 8-help at 614 688-4357 or www.8help.osu.edu. Assistance with technologies not supported by OSU, such as Facebook or Join.in, are the responsibility of the course instructor. Instructors must provide links to support services of nonstandard software for students to contact.