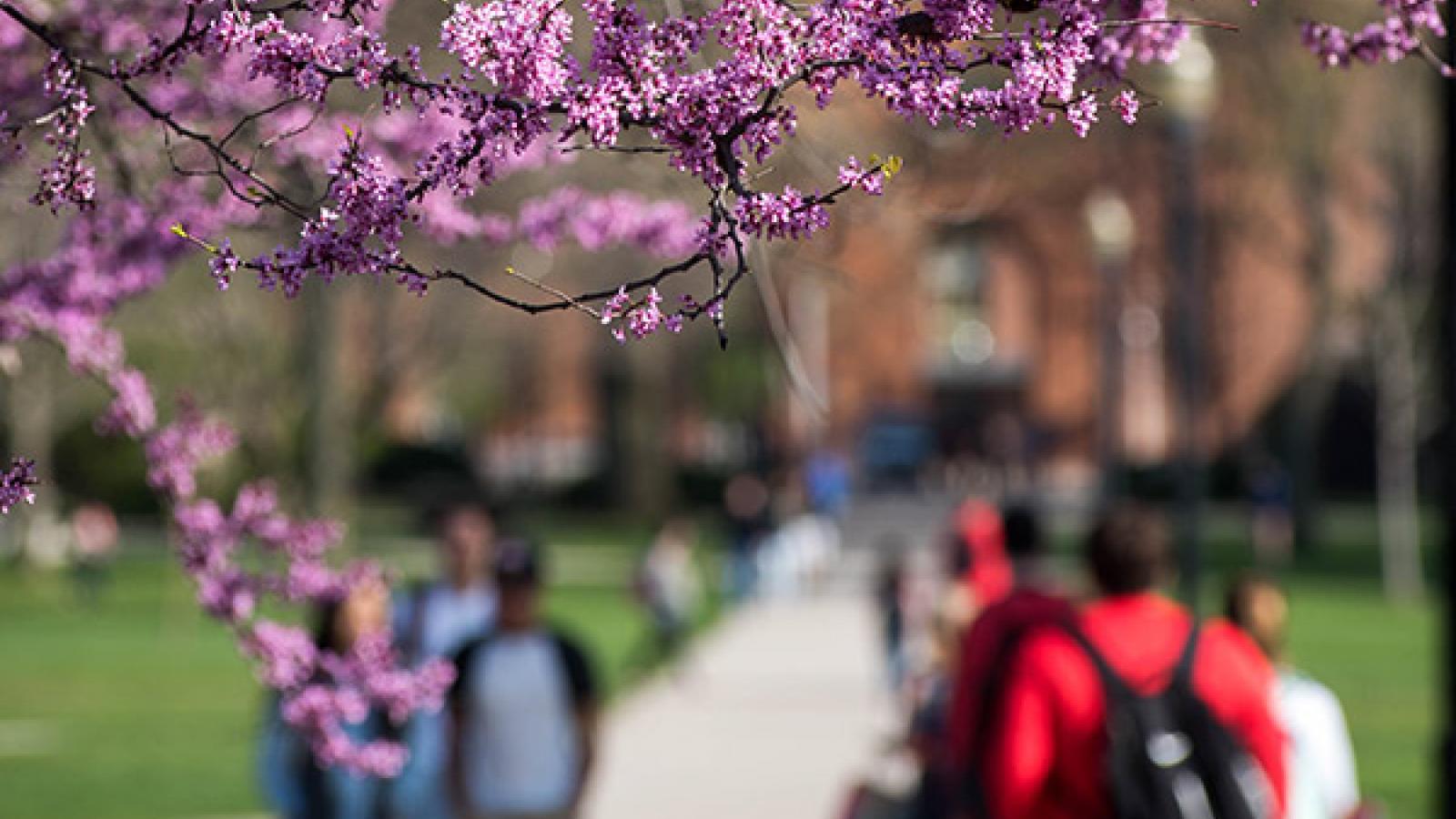 Body
Media production support during COVID-19
The ASCTech Media studio has returned to full time in-person hours weekdays 8 AM - 5 PM. Until the mask mandate is lifted, all clients must wear masks while in the studio for recording of audio or video.
The ASCTech Studio has loanable video recording equipment such as cameras, tripods, microphones, etc. 
Studio personnel can download your previously recorded video or audio, edit it, and make it available to a public or Ohio State-only audience on Mediasite or YouTube*. We can also do audio restoration work to make your audio the best it can be.
The studio is unable to put commercial DVDs or CDs online. Please see the link above for video resources.
Large-volume portrait requests
When the mask mandate is lifted, the studio will return to taking portraits of groups as follows
After a portrait request is submitted, ASCTech will put a signup sheet online for your faculty, staff or students to sign up for 5-minute slots.
ASCTech will provide index cards for portrait subjects to write their name on and hold under their chin for the first picture. This ensures that the correct person gets the image.
ASCTech will take 3-5 pictures of each portrait subject without the card in front of one background.
ASCTech will put the images into a OneDrive folder for requestors to distribute to your portrait subjects.
How can I help my students get assistance with course technologies?
Include a statement like this in your syllabus:
For OSU Common Core technologies such as Carmen, CarmenZoom, Turnitin, Mediasite, Top Hat student response system, and Edublogs, contact 8-help at 614 688-4357 or www.8help.osu.edu. Assistance with technologies not supported by OSU, such as Facebook or Join.in, are the responsibility of the course instructor. Instructors must provide links to support services of nonstandard software for students to contact.