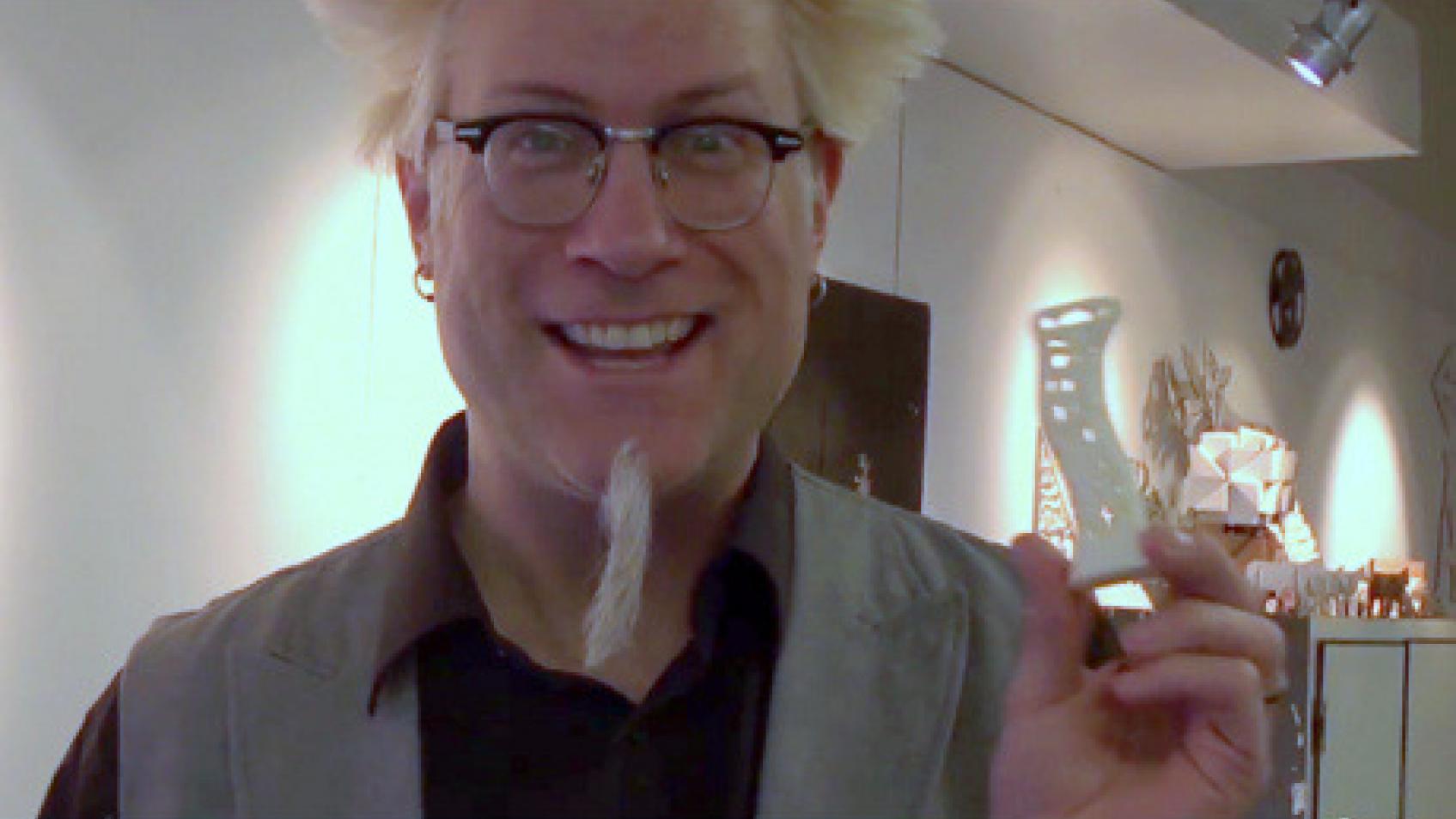 Body
Where can I get help producing instructional audio and video?
Visit the ASCTech Media studio
Follow the Dos and Don'ts for Instructional Video
Reserve time in the ODEE Digital Union audio and video recording studios
How can I help my students get assistance with course technologies?
Include a statement like this in your syllabus:
For OSU Common Core technologies such as Carmen, Carmen Wiki, Carmen Connect, Turnitin, Mediasite, Student Response Systems, and Edublogs, contact 8-help at 614 688-4357 or www.8help.osu.edu. Support for technologies not supported by OSU, such as Facebook or Join.in, are the responsibility of the course instructor. Instructors must provide links to support services of nonstandard software for students to contact.