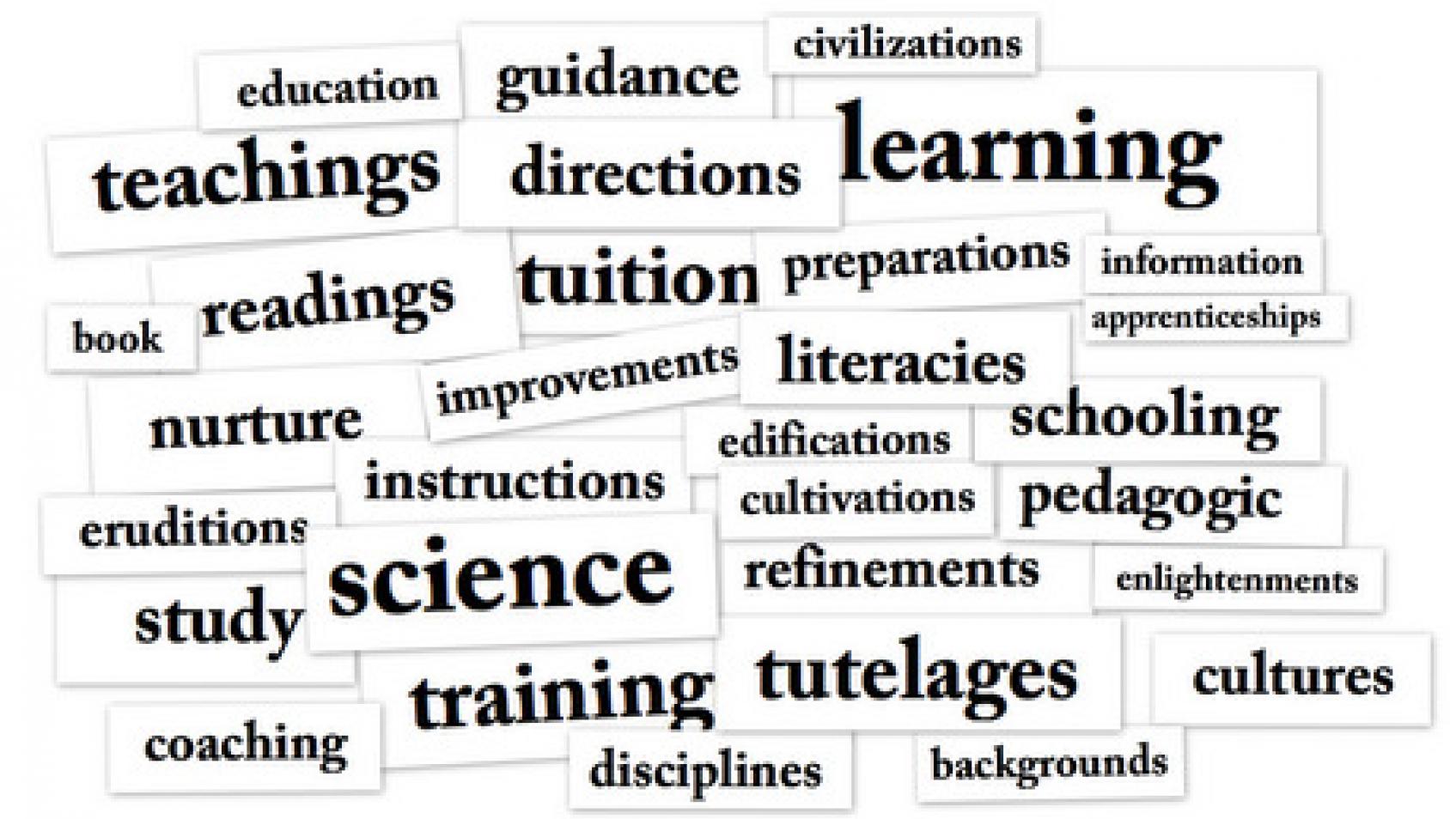 Body
How do I revise my face-to-face syllabus for online use?
Where can I learn more about the Quality Matters Rubric, which Ohio State recommends for online courses?
How should I use social media in my class?
How can I help students become active learners?
How do I flip a class?
How can I ensure that my course is continually improving?
How can I hold online office hours?
---
[pdf] - Some links on this page are to .pdf files. If you need these files in a more accessible format, please contact asctech@osu.edu. PDF files require the use of Adobe Acrobat Reader software to open them. If you do not have Reader, you may use the following link to Adobe to download it for free at: Adobe Acrobat Reader.
[doc] or [docx] - Some links on this page are to Microsoft Word files. If you need these files in a more accessible format, please contact asctech@osu.edu