August 21, 2019
Sept 3 & 4: Free portrait days at ASCTech Studio
Image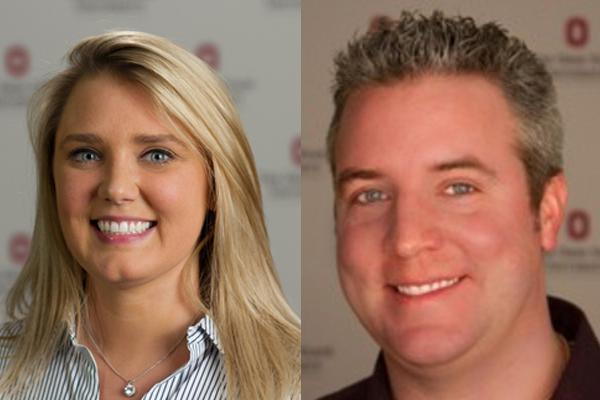 Description
Need a free portrait in front of a white or Ohio State logo background? We've got you covered! Just do these simple steps:
Open this document (closed) for editing in your browser.
Identify a time that works for you to go to 142 Hagerty Hall.

Do not overwrite other people's times.
Please ensure that you can arrive on time. Clients who arrive late for their appointment may be asked to wait until a time opens up.

Fill in your name.# and choice of background.
Close the document so that others can use it.
Go to 142 Hagerty Hall at the day and time of your choice.
You'll receive an email from the studio a day or two after your picture is taken. Click on the link to your private Box folder to download the photos.
---