Get to know the teams of skilled professionals in ASC Technology Services.
Advanced
Image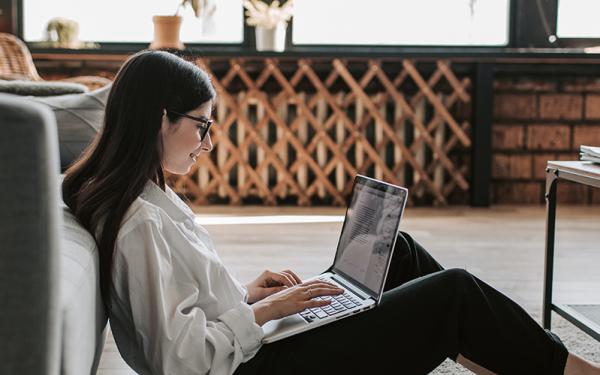 Image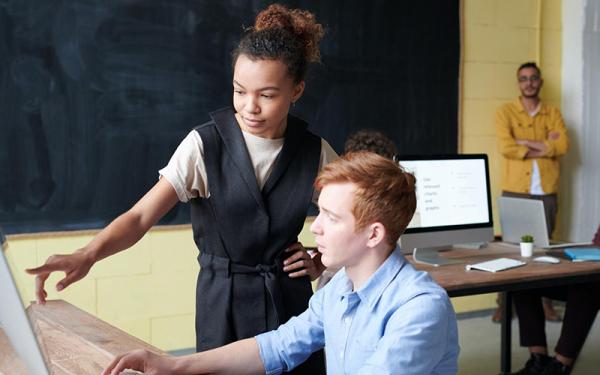 Image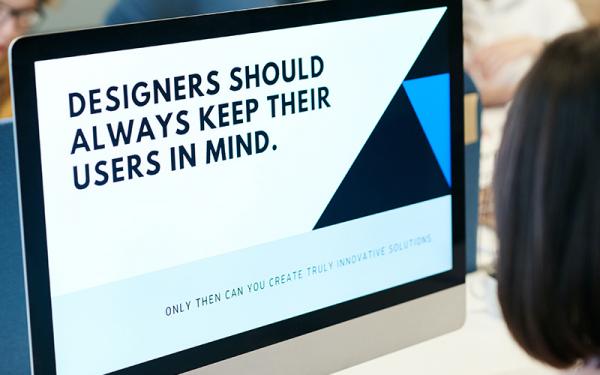 Text
Technology Made Easy
At Arts and Sciences Technology Services, we understand the crucial role technology plays in your daily work. We have a broad range of services and tools designed to meet your needs in the classroom, online, around campus or around the world. Our team of skilled professionals takes your work seriously. We're here to help you find a solution that meets your needs. Every member of our team is reachable via our contact information so feel free to drop us a line anytime. We are open during normal business hours. After hours please submit your requests by email or web and we will respond the next business day. 
We look forward to working with you!
For information about ASCTech services and initiatives view our Team Dynamix page.
View our full Directory