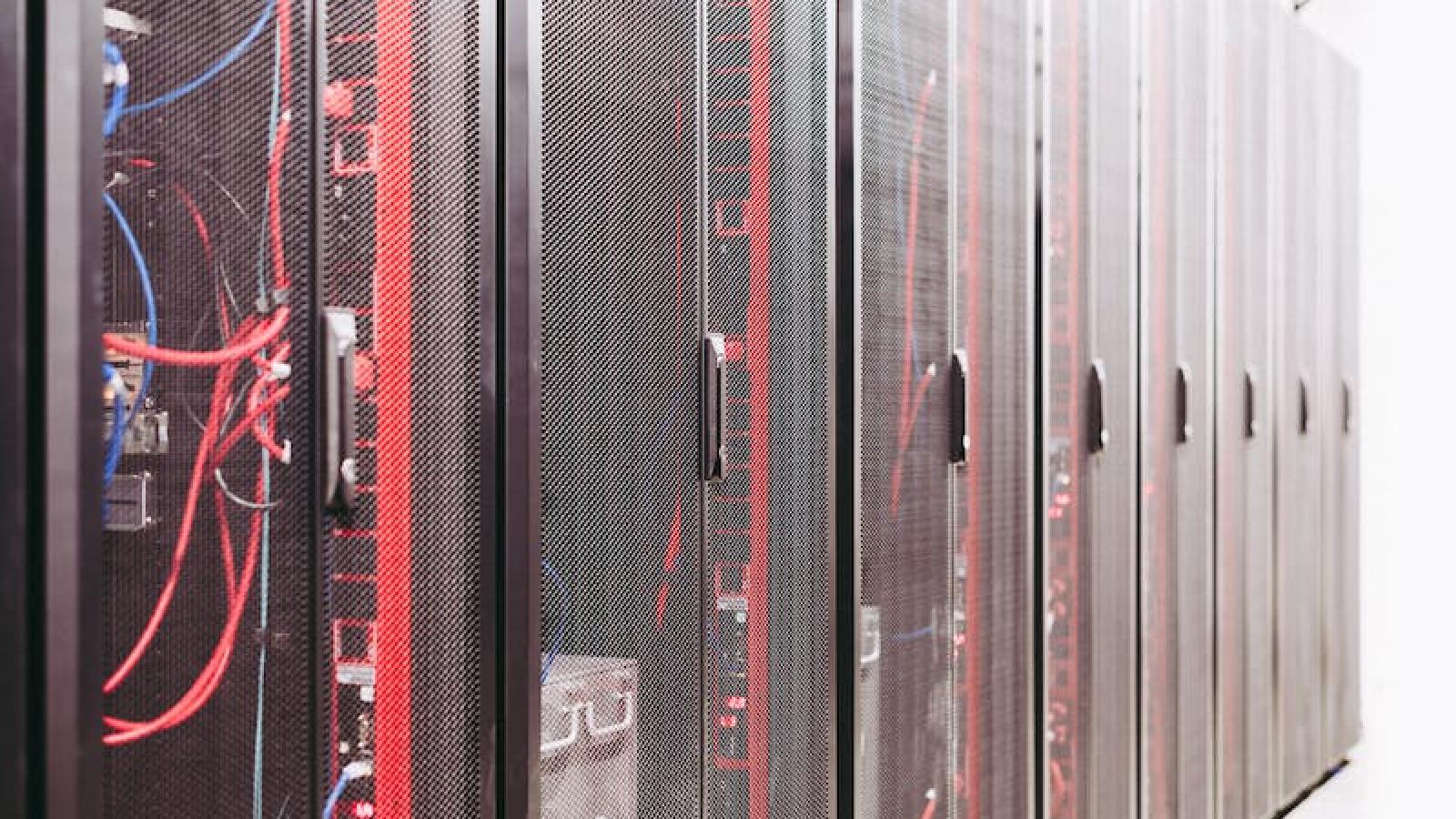 Support
Infrastructure Services supports the college's faculty, staff, and students by designing, building, and maintaining core data processing and storage facilities.
Whether you need assistance with storage, processing facilities, or networking, please contact ASCTech services.
 
Services
Deliver to college offices, classrooms and laboratories high-speed and reliable communications and networked resources
 
Provision to college researchers clusters of computer processor power for large-scale computing projects
 
Maintain services that provide safe and secure access to network resources and services
 
Provide college end-users cost-effective data storage and secure data backups
 
Consult with faculty and staff regarding configuration and design of specialized systems and services.
 
For a complete list of services provided by ASCTech Infrastructure Services, please go to our service request page.