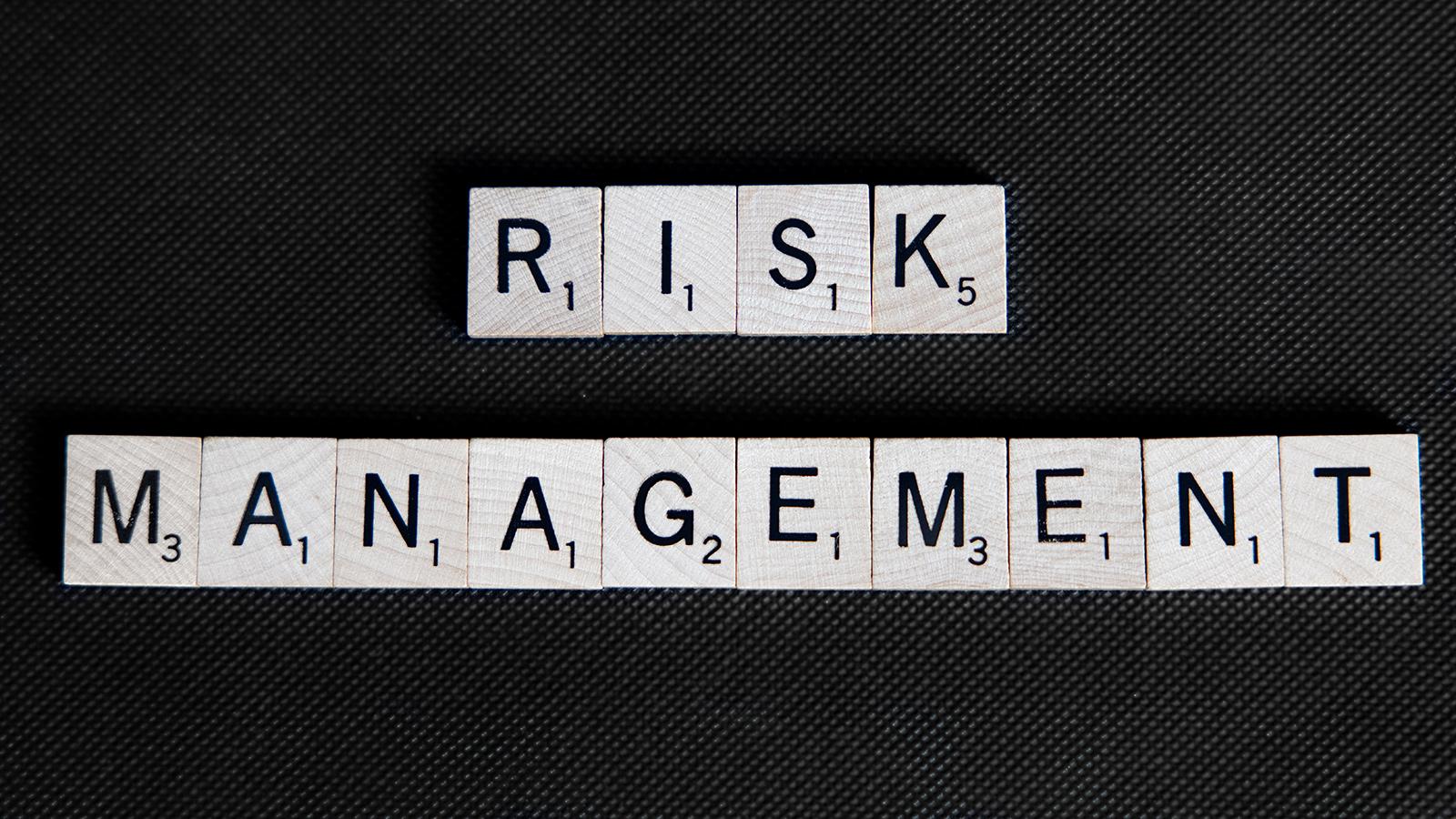 Advanced
Text
Risk Management and Governance develop and administer the college's Information Technology (IT) security and risk mitigation program. This work includes the identification of IT risks, evaluation of their potential impacts, and implementation of appropriate security controls and associated compliance reporting.
SERVICES
Provides assistance to faculty and staff regarding data classification and security controls.
Communicates with college IT, staff and faculty on security awareness and college security practices and standards.
Functions as college security and risk officer, and as arts and sciences' security liaison to enterprise security.
Leads, develops and manages college IT security, risk, business continuity and compliance initiatives and programs.
Coordinates college IT audit, risk survey, risk assessment and other compliance work for the college.
Is the college's designated first-responder for IT security events and is on the disaster recovery management team.
Oversees network vulnerability management scanning and remediation processes.  
CONTACT
David Sweasey, Director
IT Risk Management and Governance
614-292-8786
sweasey.1@osu.edu