March 23, 2020
ASCTech Studio can help with your PowerPoint presentations
Image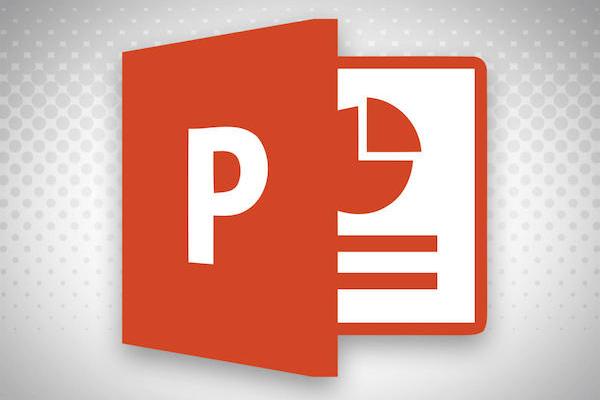 Description
Some ways to make your voice over PowerPoint into a video
If you already know how to record your voice and access the audio file on your device, great!  You can move to step two.  If not, check out one of the videos below specific to your device.

When recording your voice over, please provide an audio cue so the editor knows when the next slide should appear.  Say, "slide 2" or "next slide".  The editor will delete those cues while assembling your presentation.
Create a folder on BuckeyeBox and share it with Dangler.6@osu.edu
Name the PowerPoint presentation what you want the final video to be named.  
Upload the presentation, the audio recording, and any notes you'd like include.  It's helpful for us to know the course name and number.
If you have not used MediaSite, log in with your OSU name.# (this will create your account).
ASCTech will edit the video together, upload it to MediaSite, and let you know when the presentation is ready. 
Please allow 72 hours once we receive everything as we are working from home and may have limited bandwith.
---