October 1, 2018
October is cybersecurity month!
Image
Image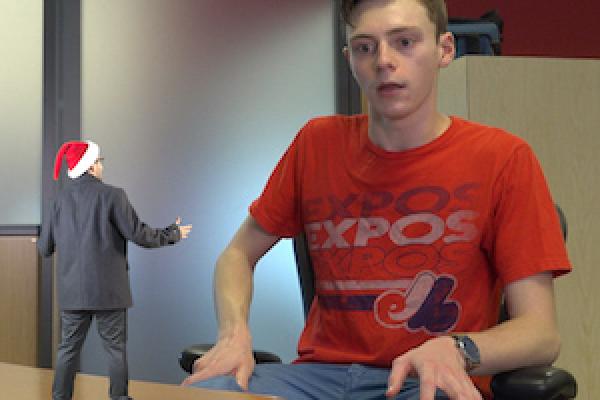 Description
National Cybersecurity Awareness Month is October 2018. If you're wondering about the ways that Ohio State helps keep you safe, please check out our videos for students, faculty, and staff. ASCTech will release four videos throughout October, so subscribe to our YouTube channel for more great content, starring and cowritten by Ohio State University students!
We extend a big thank you to students from Fishbowl Improvisational Comedy Group -- Sam Bloch, Lily Maslia, Bryce Meade, and Anthony Rizkala.
Advanced
---