August 25, 2021
September 3, 2021: Free portrait day at ASCTech Studio
Image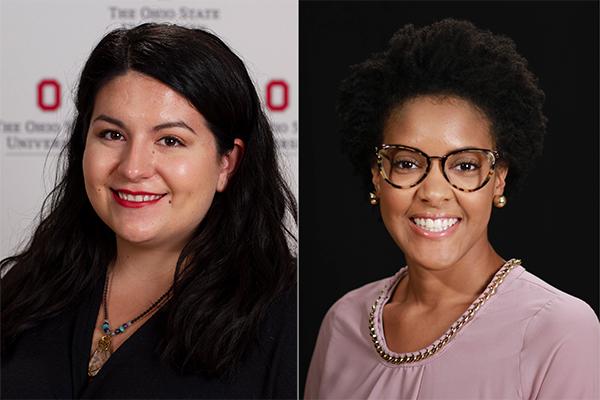 Description
Are you a graduate student, faculty, or staff member in the College of Arts and Sciences who needs a portrait in front of a black or Ohio State logo background? We've got you covered! Just do these simple steps:
Click here to VIEW THE DOCUMENT in your browser.
Go to 142 Hagerty Hall at the day and time of your choice.
You'll receive a Box folder invitation named after you (name.#) from the studio. Click on the link to your private Box folder to download the photos.
Note: Scheduling has ended for this event. Please email any schedule-change requests to dangler.6@osu.edu
---